A selection of various scenes and riders from the Masters Worlds weekend you can find here:


Thank you: We were delighted and happy to have the SPECIAL OLYMPICS riders along our event in Hamburg. You were awesome!
Special thanks are going to Christoph Holstein (Staatsrat für Sport, Freie und Hansestadt Hamburg), Bernd Dankowski (Präsident, Radsportverband Hamburg), Hans-Peter Durst (Paralympics, Bund Deutscher Radfahrer) und Bernd Kaminksi (SPECIAL OLYMPICS Koordinator)


Gallery of the day
by Marcus Kaben Photography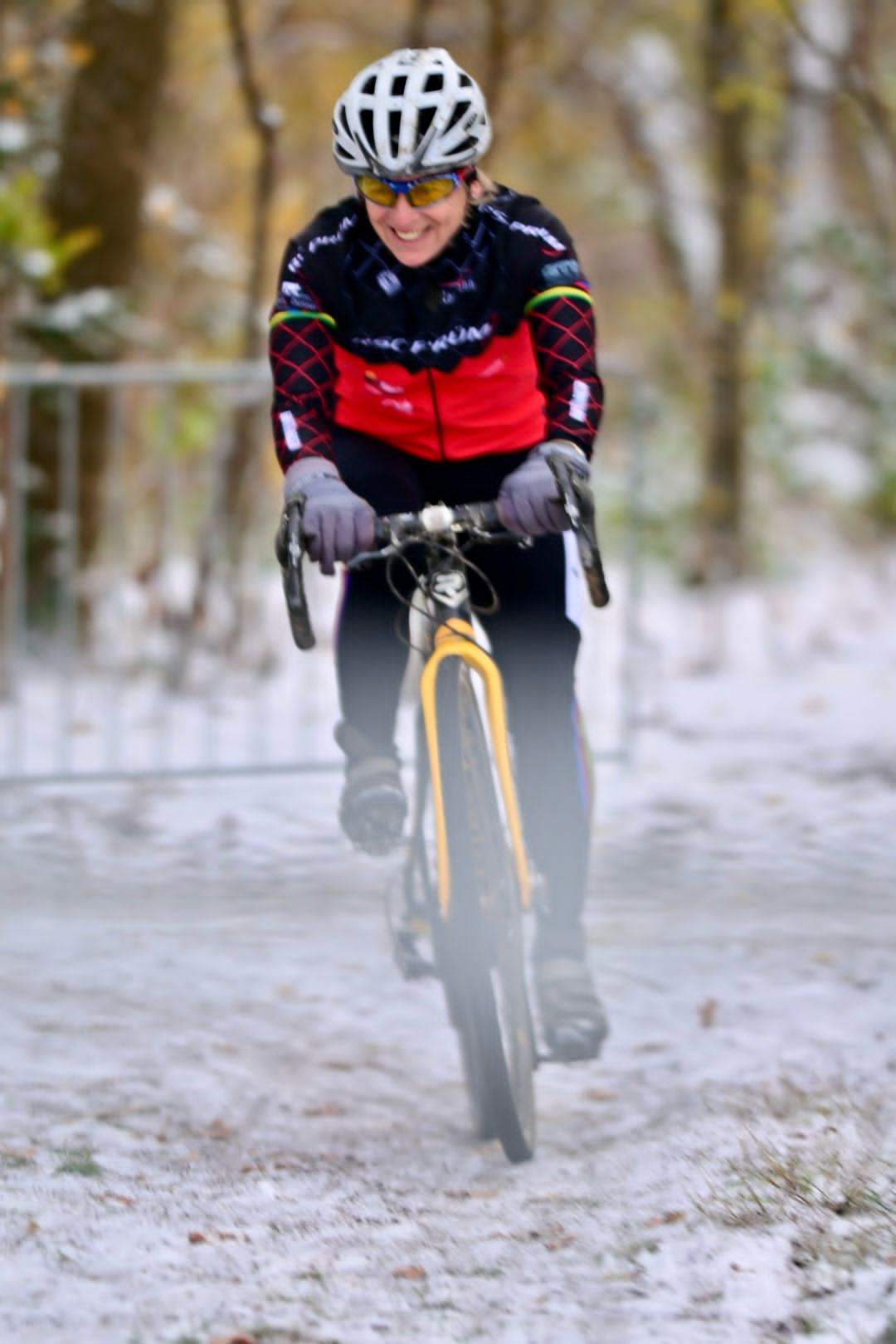 Weather|Wetter
Due to difficult weather conditions there will be some course changes. Different program times will be published when they appear. Safe travels and enjoy your stay in Hamburg!
Aufgrund der Wetterverhältnisse können Streckenveränderungen kurzfristig entschieden werden.
Allen Teilnehmer:innen und Besucher:innen wünschen wir eine angenehme Anreise und eine gute Zeit in Hamburg!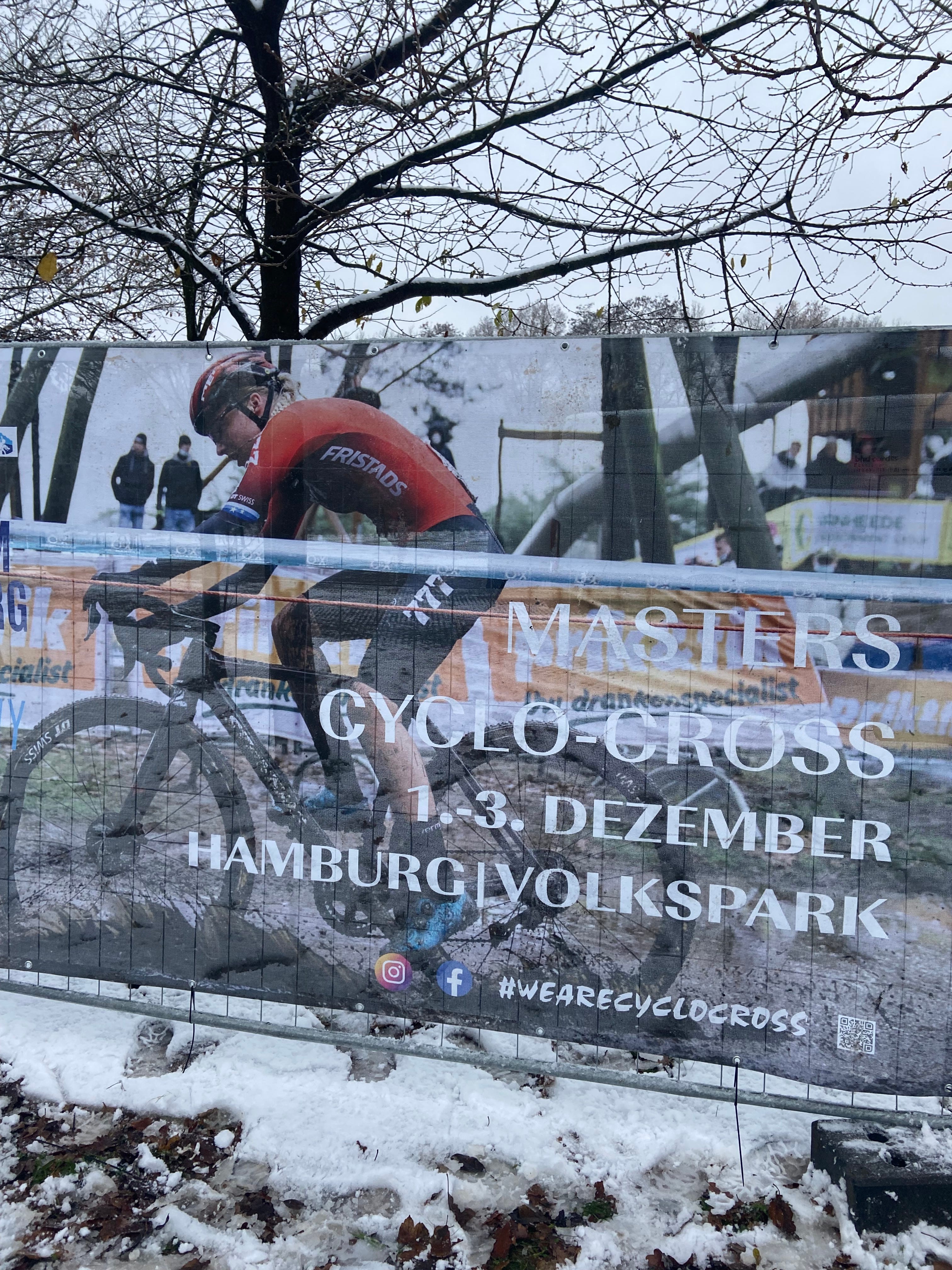 We will welcome|Wir begrüssen
On Sunday 3rd Dec we are delighted to welcome Mr. Christoph Holstein (Staatsrat für Sport und Inneres, Freie und Hansestadt Hamburg) at the Masters Worlds.
Wir freuen uns am 03. Dezember ganz besonders auf den Besuch von Christoph Holstein (Staatsrat für Sport und Inneres der Freien und Hansestadt Hamburg).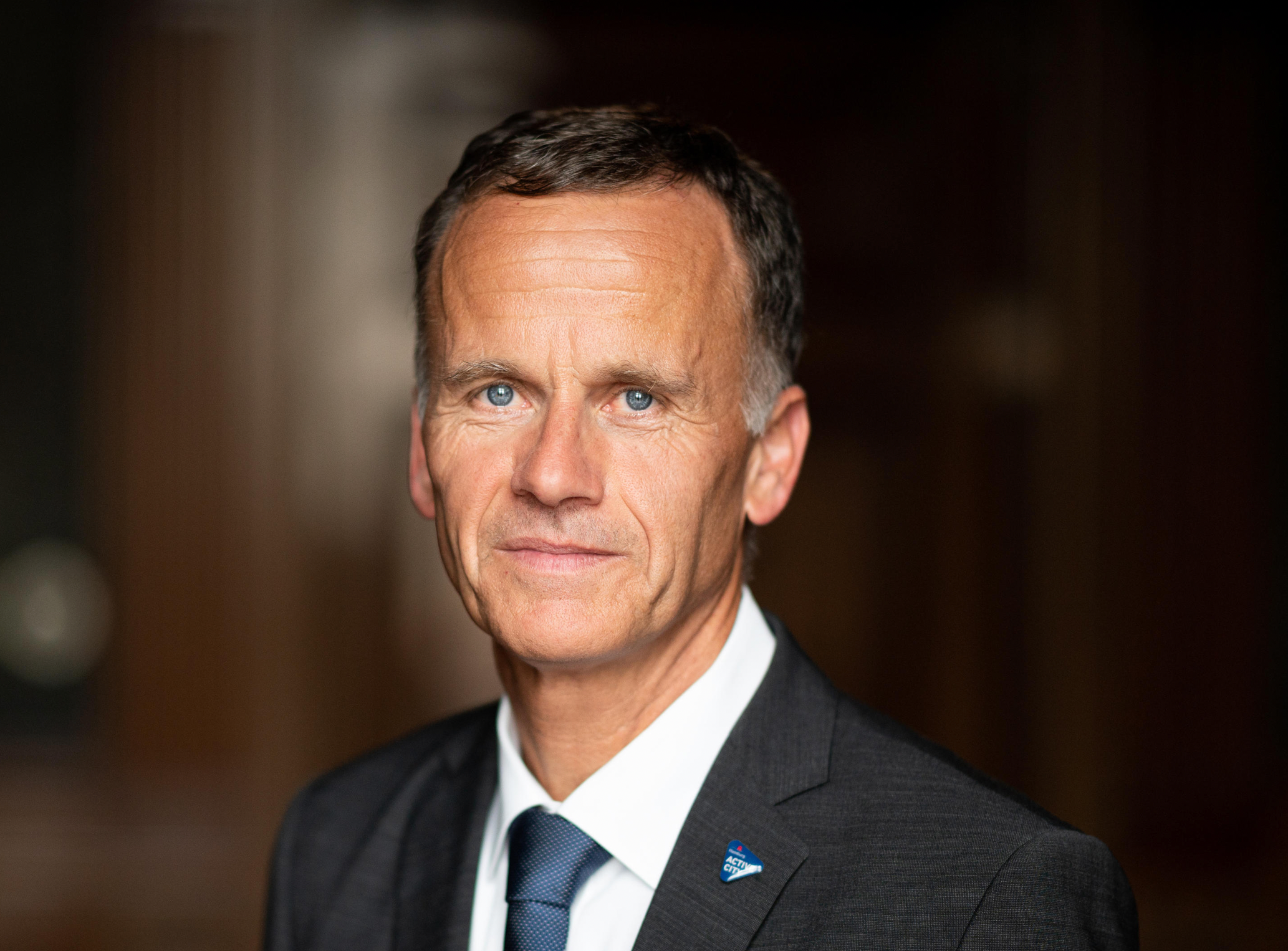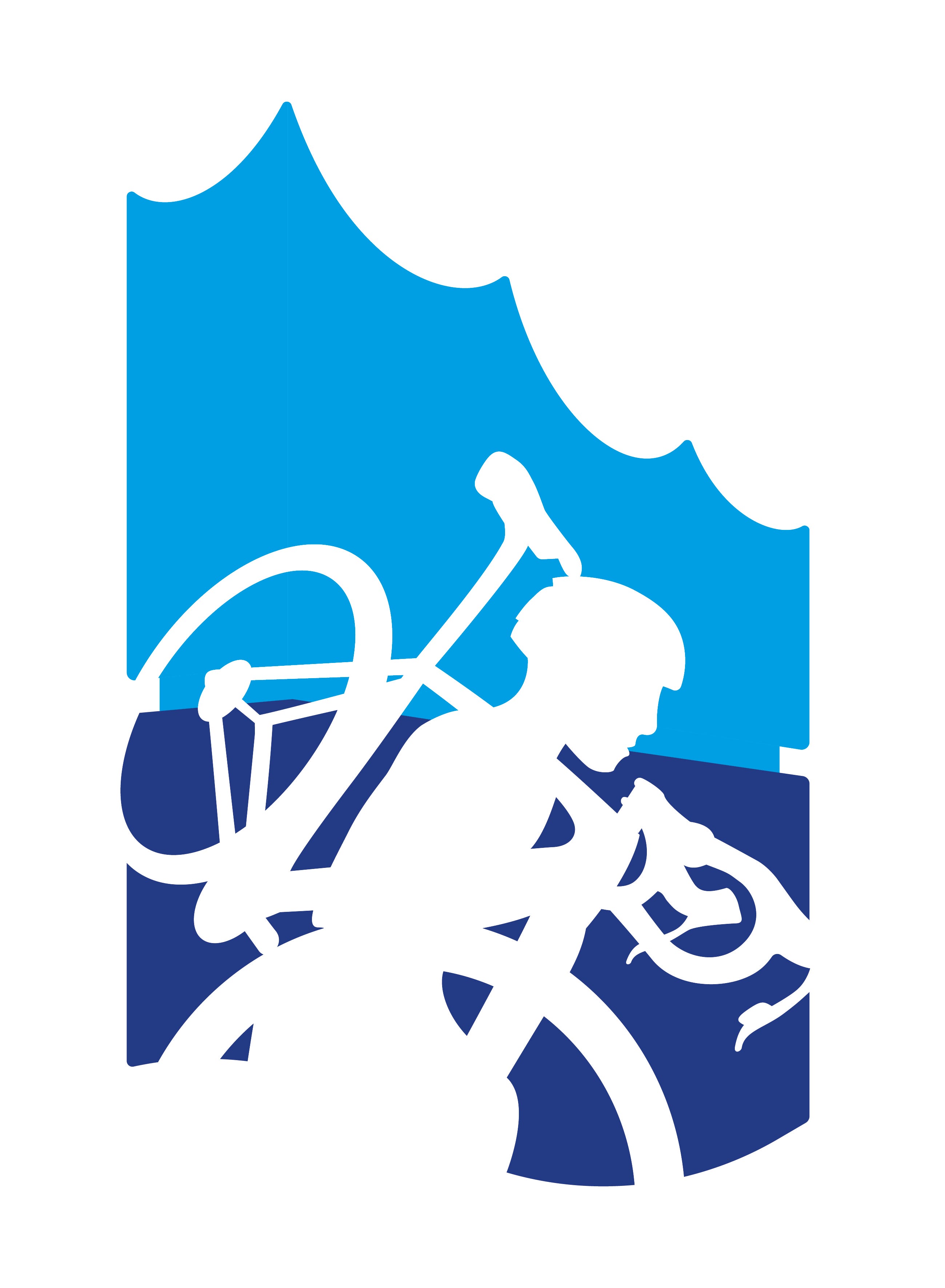 Please|Bitte:
No training on the course at all in the days before the Masters Worlds except the official published training sessions allowed.
Bitte unterlasst jegliche Trainingsaktivitäten auf der geplanten Strecke der Masters WM.
Ausreichend Trainingszeiten werden Euch im Rahmen des WM-Programms zur Verfügung stehen.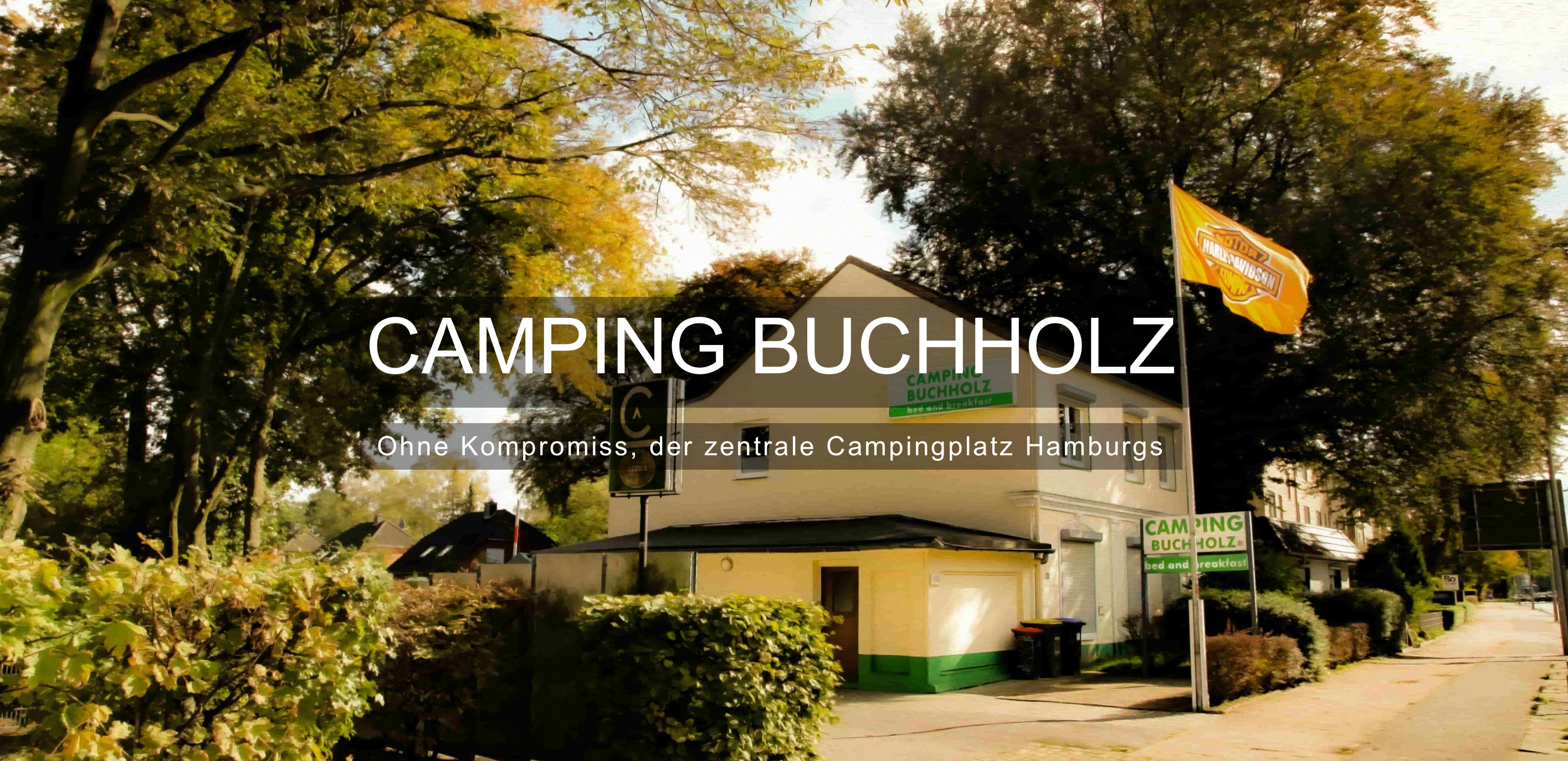 Camping
27-11-23 Camping Buchholz is a nearby Camping venue with plenty of space for overnight stays with your mobile home or camper van. Camping in the heart of Hamburg:
Nur wenige Kilometer entfernt vom Veranstaltungsgelände befindet sich der Campingplatz Buchholz.
Parking|Parken
27-11-23 We will provide you with informations for the parking system for the event (Thursday-Sunday) today.
Informationen über das Parkleit-System für die Veranstaltungstage (Donnerstag bis Sonntag) werden heute Abend veröffentlicht.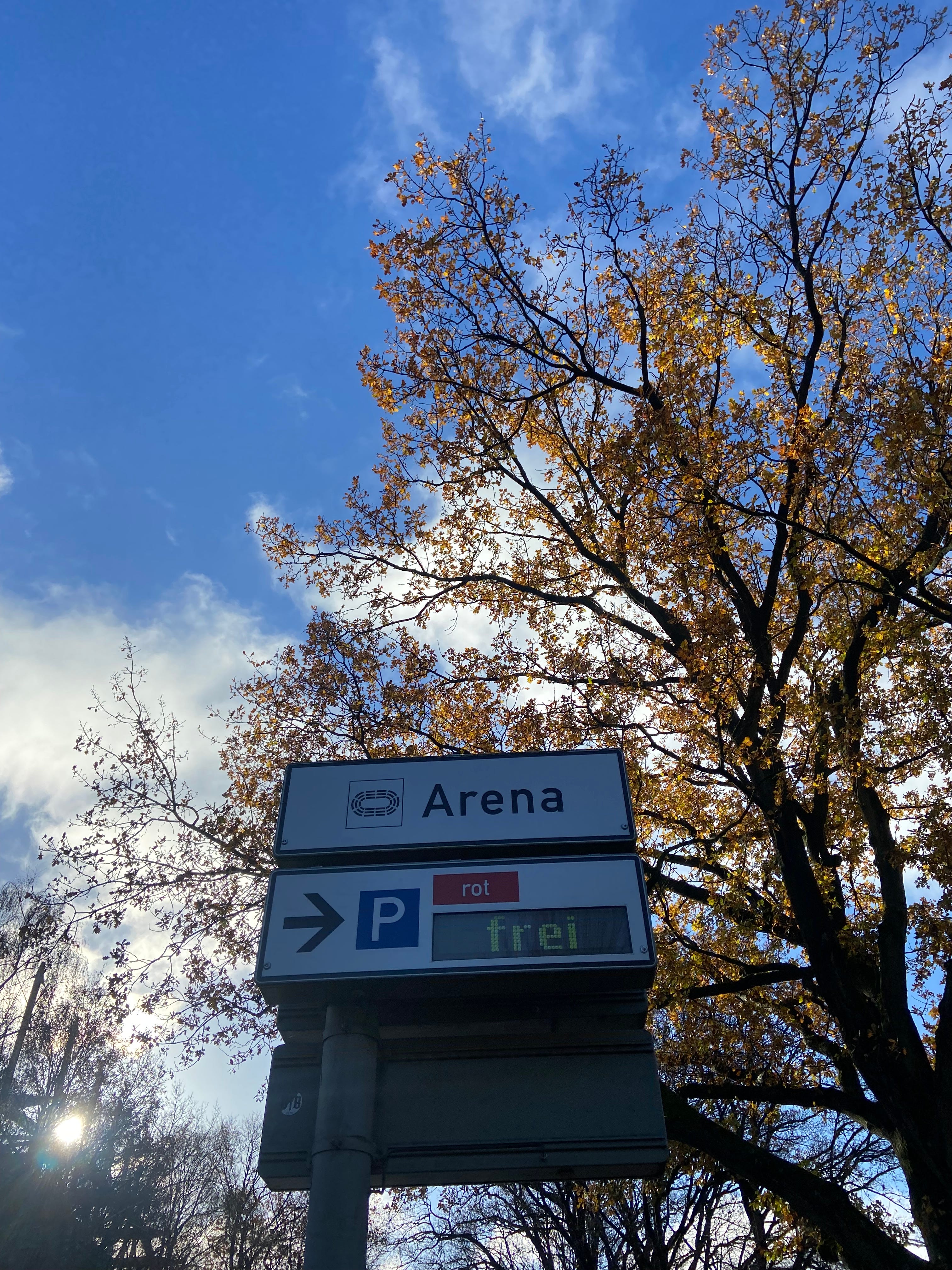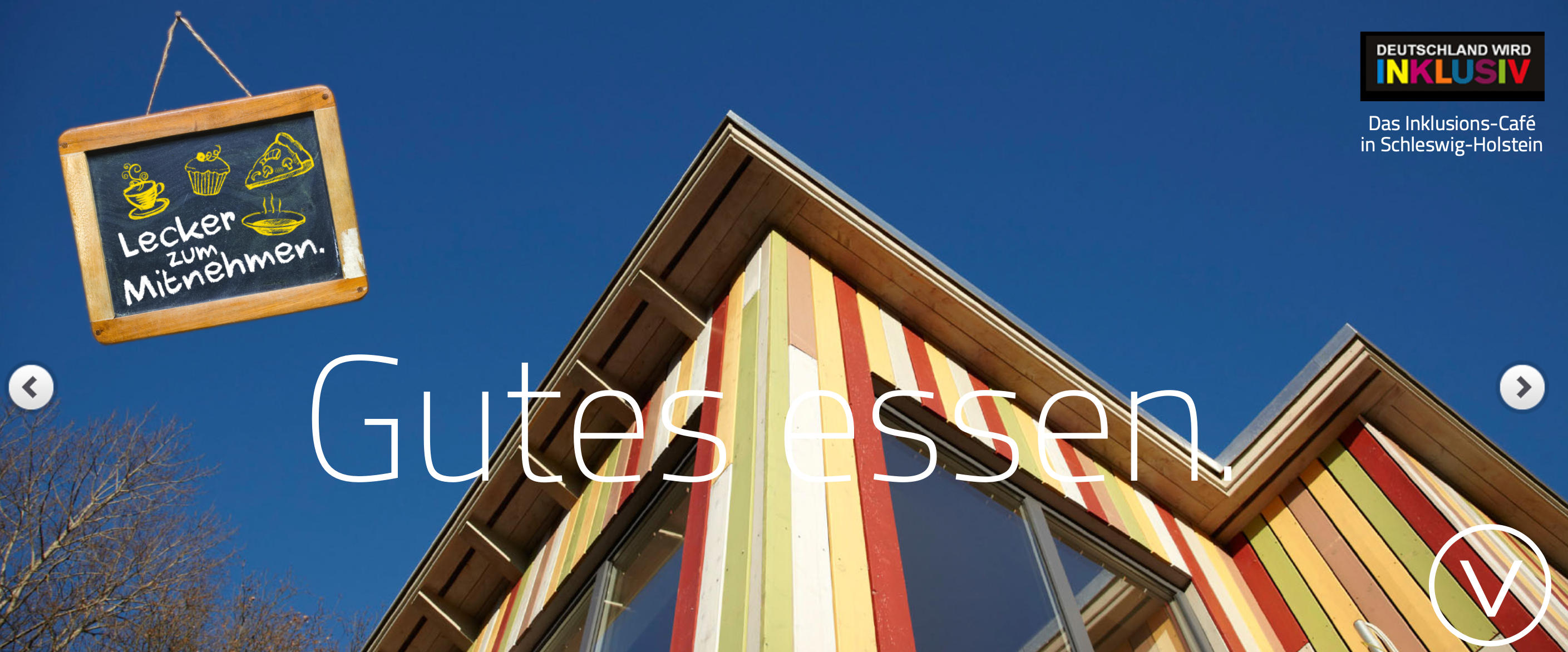 Soups!
23-11-2023
Its soup-time folks!
Wir freuen uns auf die Kooperation mit
Robben Cafe!
Das tolle Team vom Robben Cafe wird uns an den WM-Tagen mit einer leckeren heißen Suppe verwöhnen.
Die und mehr gibt es dann in der Event-Area.
Kommt ´rum.



22-11-2023 Der Trek Bicycle Store in Hamburg ist als Sponsor mit einem Stand an der UCI 2023 Masters Cyclocross World Championships dabei. Besucht vom 01. – 03. Dezember den Trek Stand und freut euch auf jede Menge Spaß und Action. Die Besucher:innen dürfen sich auf großartige Giveaways, Gewinnspiele, selbstgemachte Waffeln und leckeren Glühwein und Showbikes freuen.
Online Registration | Online Anmeldung für International Special Olympics Raceday 2023:
06th Nov - 22nd Nov
06. November - 22. November
Online Registration | Online Anmeldung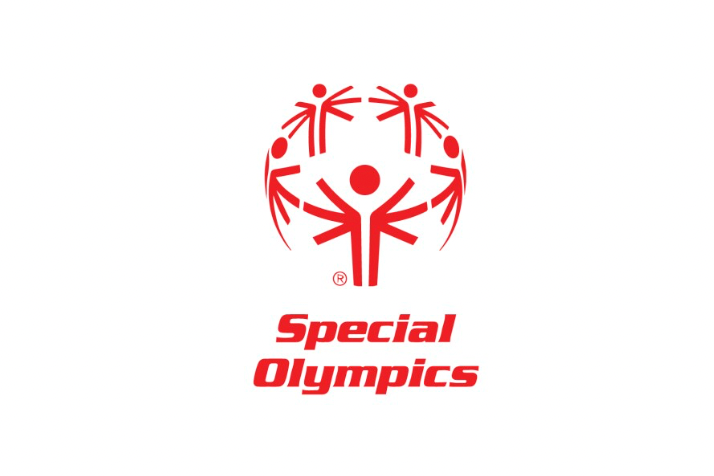 Special Olympics
30-10-2023 We are delighted top announce to have an Special Olympics Cyclo-Cross Raceday for the very first time in Germany., On Sunday 3rd December we will have international riders from Belgium, GB, Ireland, Poland, Luxembourg, the Netherlands and Germany to take part in the "International Special Olympics Raceday 2023". The Link for registration will be added here on 6th November 2023.
Online registrations ends 22nd November 2023.
Wir freuen uns am 03.12.2023 im Rahmen der Masters-Weltmeisterschaften auch Athleten und Athletinnen der Special Olympics die Möglichkeit zu geben, dort erstmalig in Deutschland Wettbewerbe in der Disziplin Cyclo-Cross durchzuführen. Zum "Internationalen Special Olympics Raceday 2023" werden Teilnehmer:innen u.a. aus Belgien, Großbritannien, Irland, Polen, Luxemburg, den Niederlanden und Deutschland erwartet. Die entsprechende Online-Anmeldung wird ab 06. November freigeschaltet.
Meldeschluss: 22.11.2023
Schon angemeldet?!
23-10-23 Ab sofort sind auch die nationalen Teilnehmer und Teilnehmerinnen in der Meldeliste veröffentlicht:


Registered?!
10-10-23 List of registered international riders now available: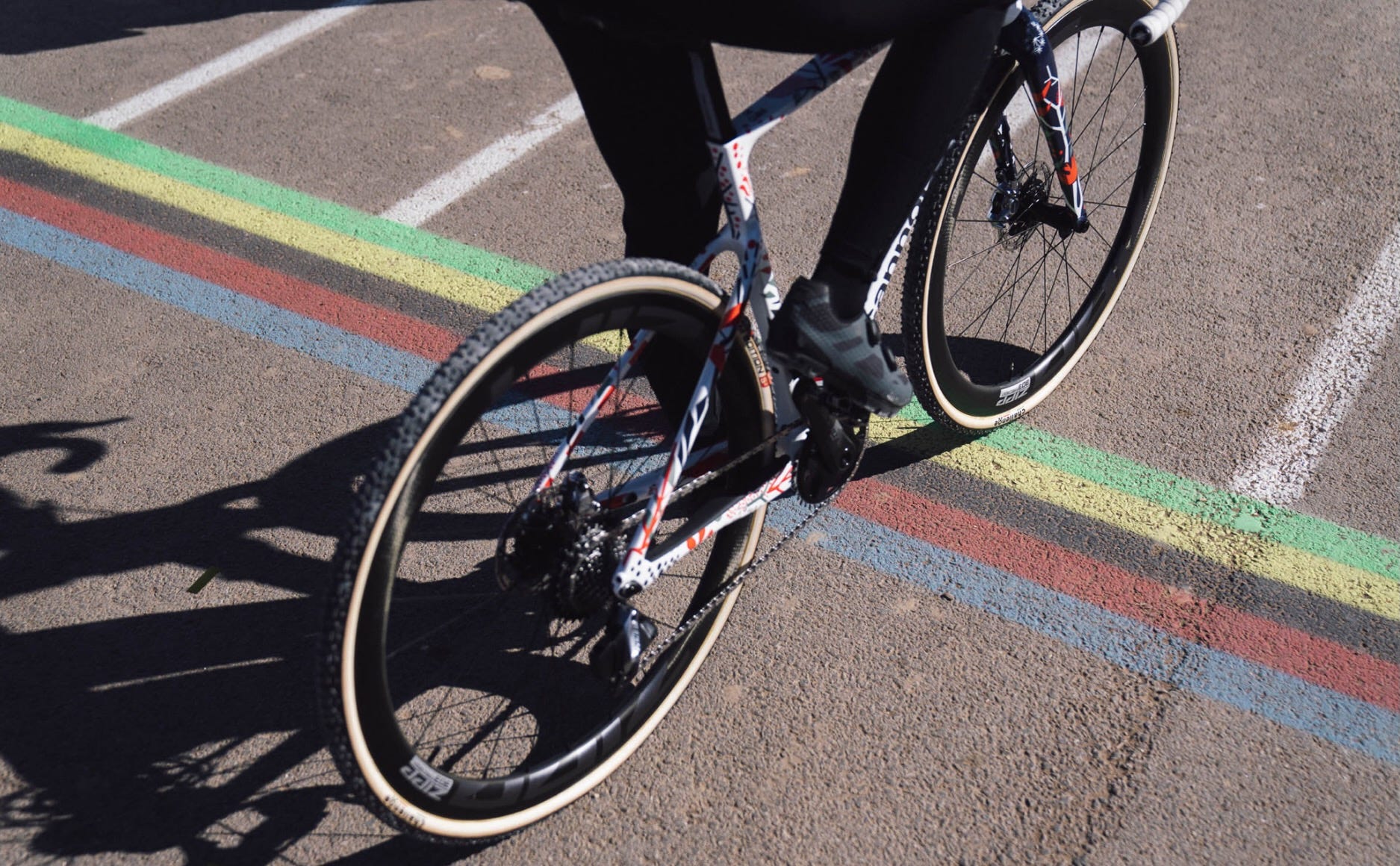 07-10-23 Die Online-Anmeldung für Fahrer und Fahrerinnen mit deutscher Staatsangehörigkeit öffnet am 09.10.2023
Anmelde-Link und
weitere Informationen zur Anmeldung -findet Ihr unter: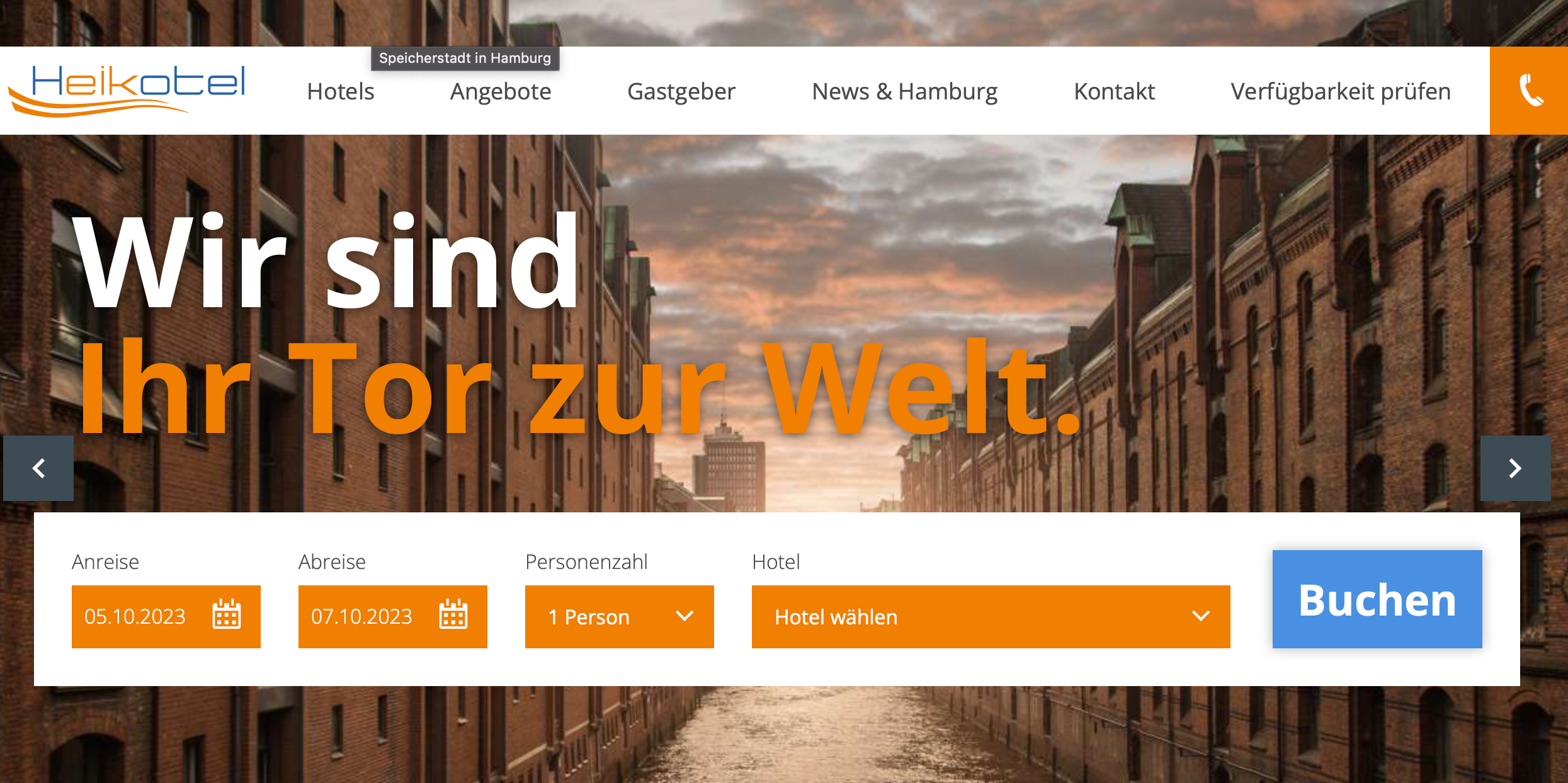 Heikotel
Deine Hotels in Hamburg
03-10-23 Special rates for your stay in Hamburg during the World Championships-weekend:
Get 30% off the normal price by booking your stay with WM-2023.
Valid 30th November - 4th December.
Für alle Buchungen im Zeitraum der WM erhalten Teilnehmer:Innen und Besucher:Innen 30% Rabatt mit dem Buchungssystem-Code WM-2023
Gültig vom 30.11. - 04.12.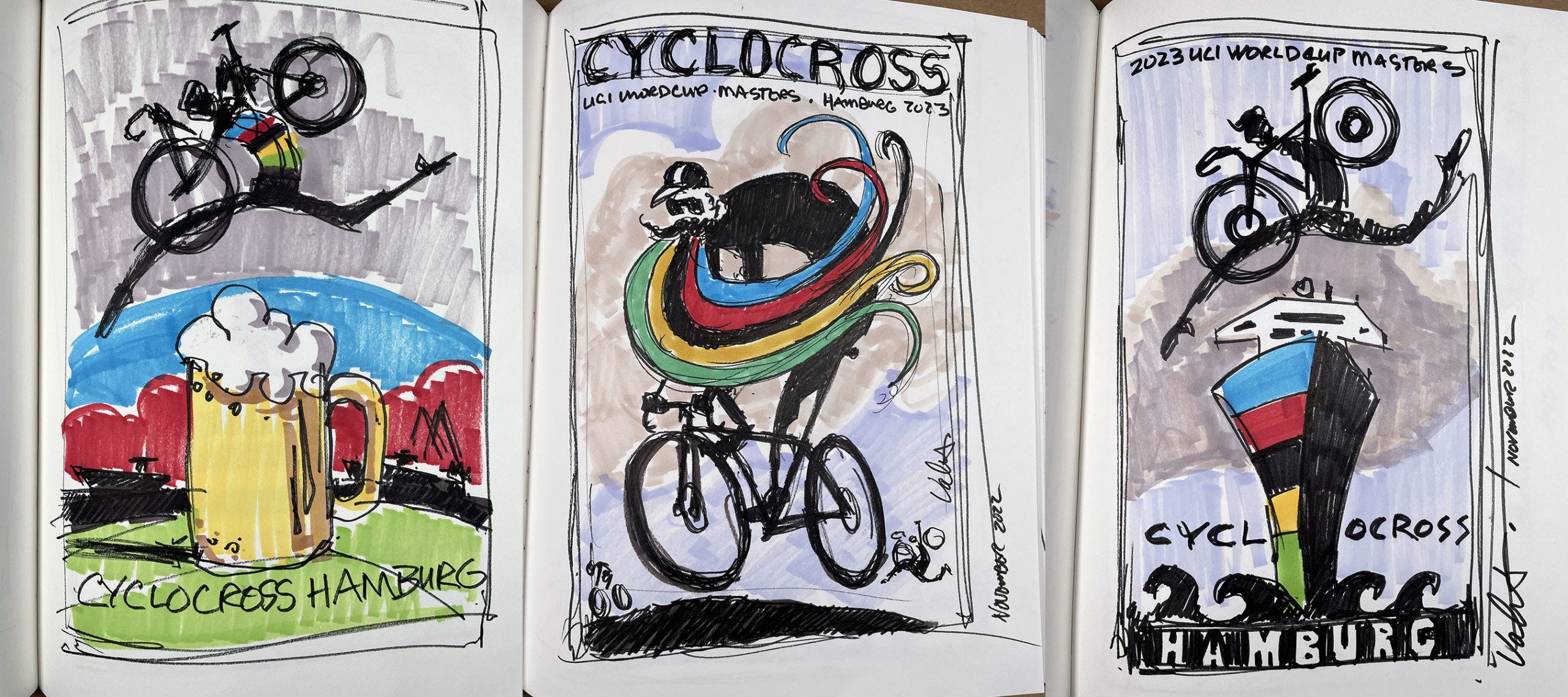 Anmeldung
01-10-23 Für Fahrer und Fahrerinnen mit deutscher Staatsangehörigkeit startet am 09 Oktober 2023.
Die Online-Meldung endet am 10.11.2023 Mitternacht.
Get yours now!
30-09-23 Various merchandise products now available to pre-order and collect at the event: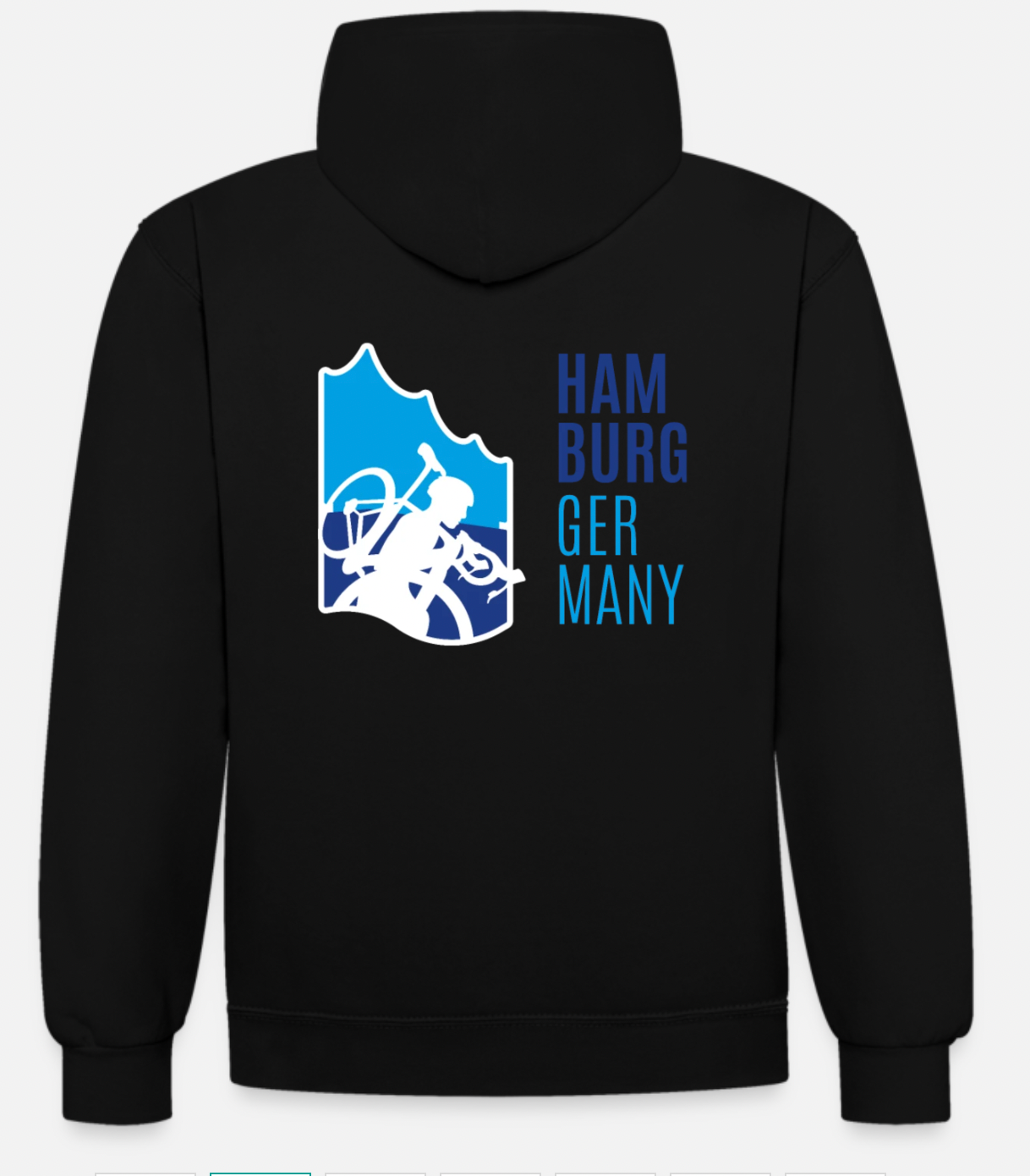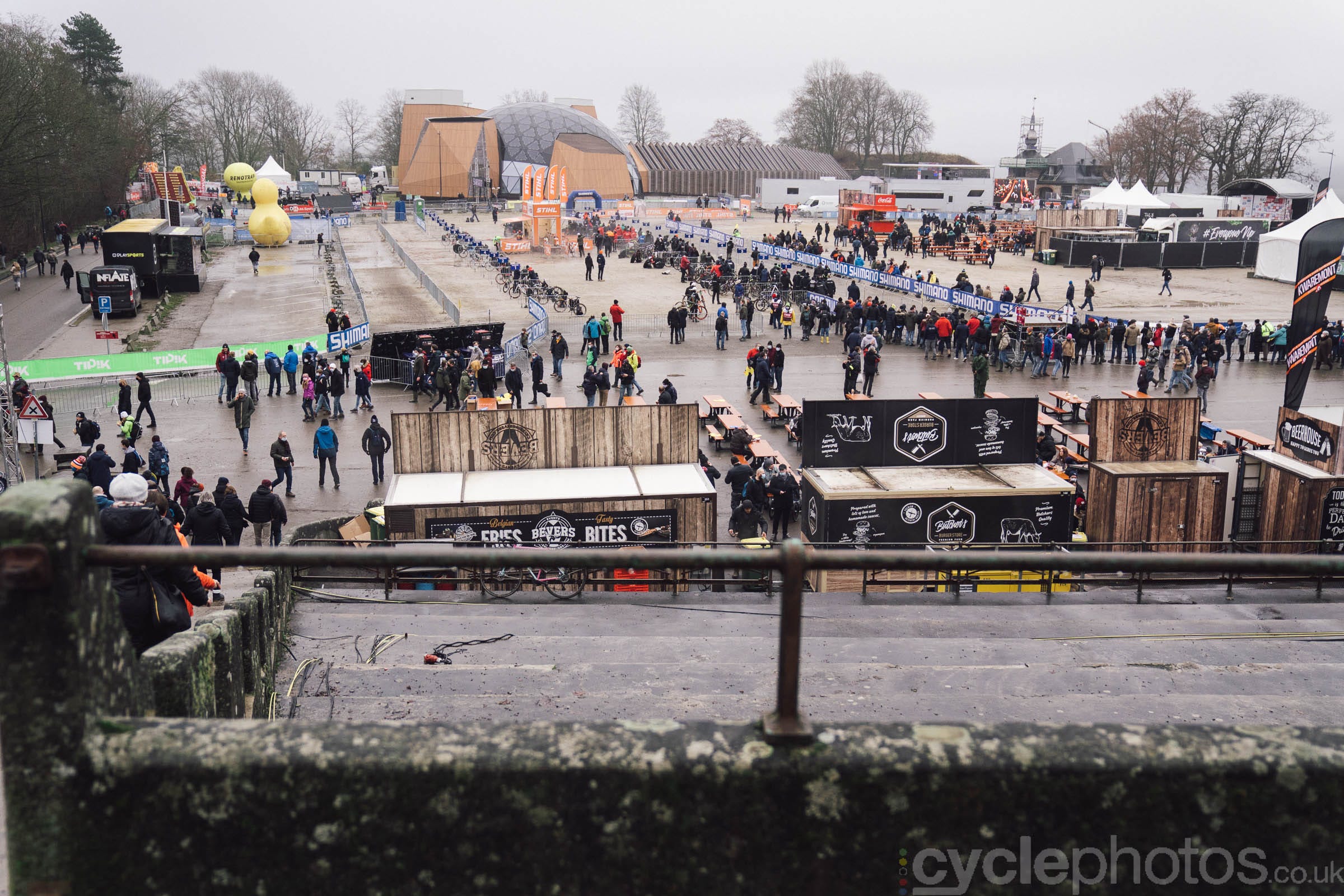 Neutral Bike Service
28-09-23 There will be a Neutral Bike Service available with high pressure bike cleaners and water supply provided by the organization. The Neutral Bike Service will be situated outside the venue but only yards away from the entry and right side by the Permanence office of the event. Available from 30th November - 3rd December during official training sessions and after races only.
Same as we are currently planing the possibilities of hiring Neutral Mechanics for riders who are in need of a Pit Zone support during racing. More Informations to follow.
Hinweis|Notice:
04-09-2023 Die Online-Anmeldung für nationale Fahrer- und Fahrerinnen wird voraussichtlich am 09.10.2023 möglich sein.
Online Registration for riders from outside Germany (international riders) opens 11th September 2023.
Link for registration will be published here on Friday 8th September.
16-07-2023 Notice:
This is a provisional schedule only.
FRIDAY 1st December
09:00 Gates open|Registration opens
09:30-10:00 Course Inspection
10:00-10:30 Training Session for women
10:30-11:00 Training Session for men 55+
11:30 Women 55-59 | Women 60-64 | Women 65-69 | Women 70-74 |. Women 75+
13:00 Men 65-69 | Men 70-74 | Men 75+
14:00 Men 60-64
15:30 Open Training Session
15:30 Medal Presentation
SATURDAY 2nd December
08:00 Gates Open|Registration opens
08:00-08:30 Course Inspection
08:30-09:00 Training Session for women
09:00-09:30 Training Session for men 45+
10:00 Women 45-49 | Women 50-54
11:00 Men 55-59
12:15-12:45 Training Session
13:00 Men 50-54
14:30 Men 45-49
15.30-16:00 Open Training Session
16:00 Medal Presentation
SUNDAY 3rd December
08:00 Gates open|Registration opens
08:00-08:30 Course Inspection
08:30-09:00 Training Session for women
09:00-09:30 Training Session for men 35+
10:00 Women 35-39 | Women 40-44
11:30 Men 40-44
13:00 Men 35-39
15:00 Medal Presentation
15:30 Closing Ceremony




05-07-2023 Official merchandise products will be available to pre-order late August.
T-Shirts and Hoodies with the event-logo printed will be available in sizes
small to extra-large.
Mugs will be available with the event-logo or the art-work logo.
Limited editions of the T-Shirts featuring the art-work logo will be available to pre-order in November.
20-06-2023 On December 1-3, 2023 the UCI Cyclocross Masters Men's and Woman's races will be held in Hamburg, Germany. I was fortunate to be given the assignment to create the official image used in the marketing and merchandising of the event.
I submitted a range of concepts and after their review with the organizers, I was very excited to hear they were willing and enthusiastic about using a female image to represent the event, traditionally this is male territory. But they loved the strong, heroic and dramatic look I created using the UCI rainbow as the woman's ponytail.
The silhouette of the freight ship is there to identify with the port of Hamburg, the host city. And the other cyclist gives us a little more cyclocross imagery for those who need it. After all it is about bike racing. I love how this Cycling Art Print turned out, I hope you do as well.
For more information about the event you can read my post here: 2023 MASTERS CX POST

Select the style of Valenti Bicycling Posters you like best from the menu below, choose Watercolor Paper Print or Stretched Canvas. Be sure to check the product Description for details.


01-06-2023 We will be at the biggest european cycling fair later this month. The Eurobike will be held in Frankfurt|Germany with Festival Days from June 24th-25th.
Why don't you try your luck to win one of the official Masters Worlds´23 logo mugs?
You will find us at the Bike Travel area from Saturday to Sunday.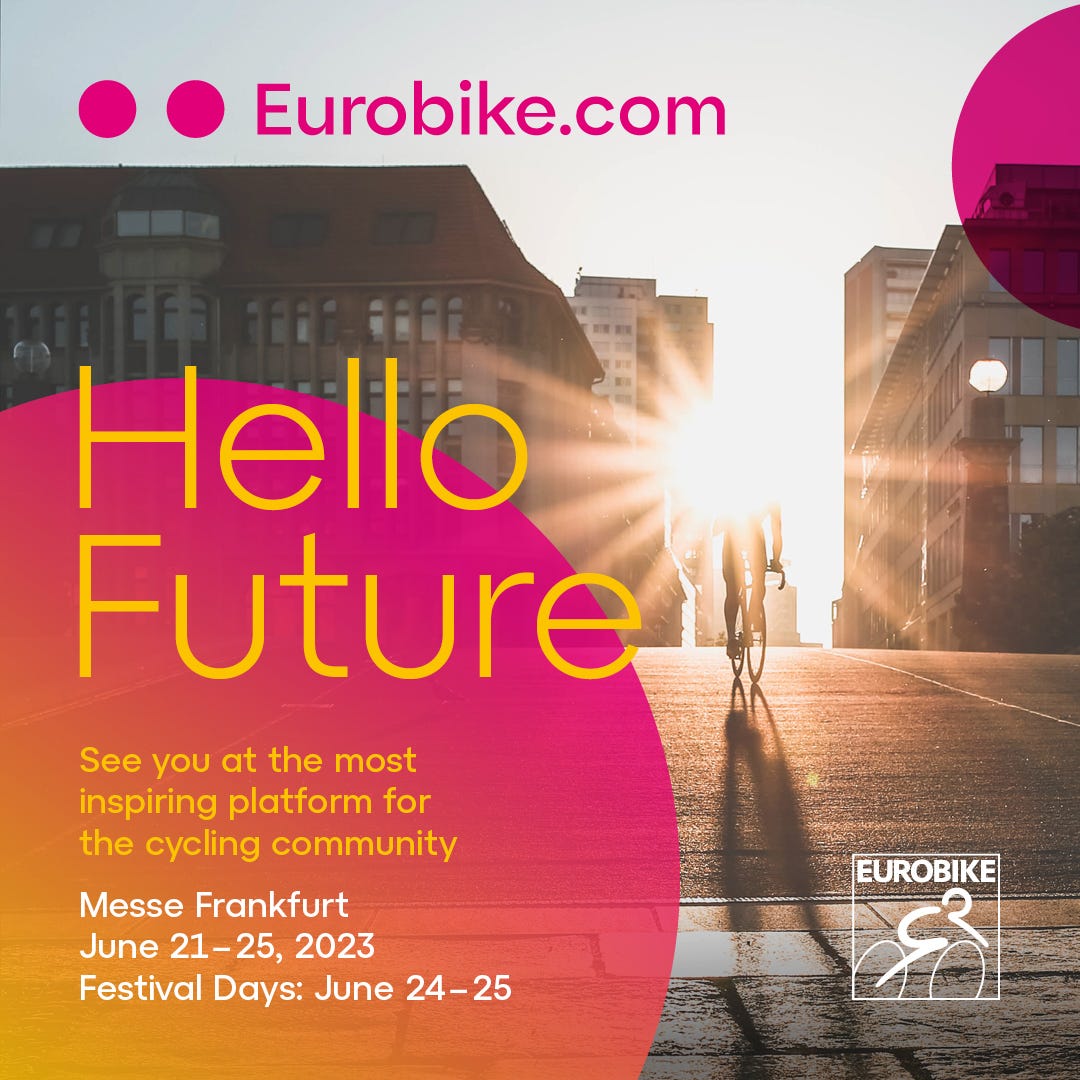 18-02-2023 The official poster for the 2023 Masters Worlds edition will be a very special one.
It will not be like most usual ones seen before promoting cycling-events..
It will be different.
It will be done by Michael Valenti.
Enough reasons for having a little chat with him and letting you know about.
Notice: The official poster will be published in spring 2023 and available to buy later at the event and Michaels online-store.
04-02-2023 Today we have had another team meeting at the venue of the 2023 Masters Worlds.
And we are very happy to have Joachim of Buck Gerüstbau GmbH along our crew.
Ten months ahead of the event we are almost ready for the final decisions of the course construction at the Hamburg Volkspark.
04-12-22 Thanks to Steve Grimwood and Ian Poole for the kindness and warm welcome on stage of the Masters Worlds in Ipswich, Trinity Park.
You and your team were awesome!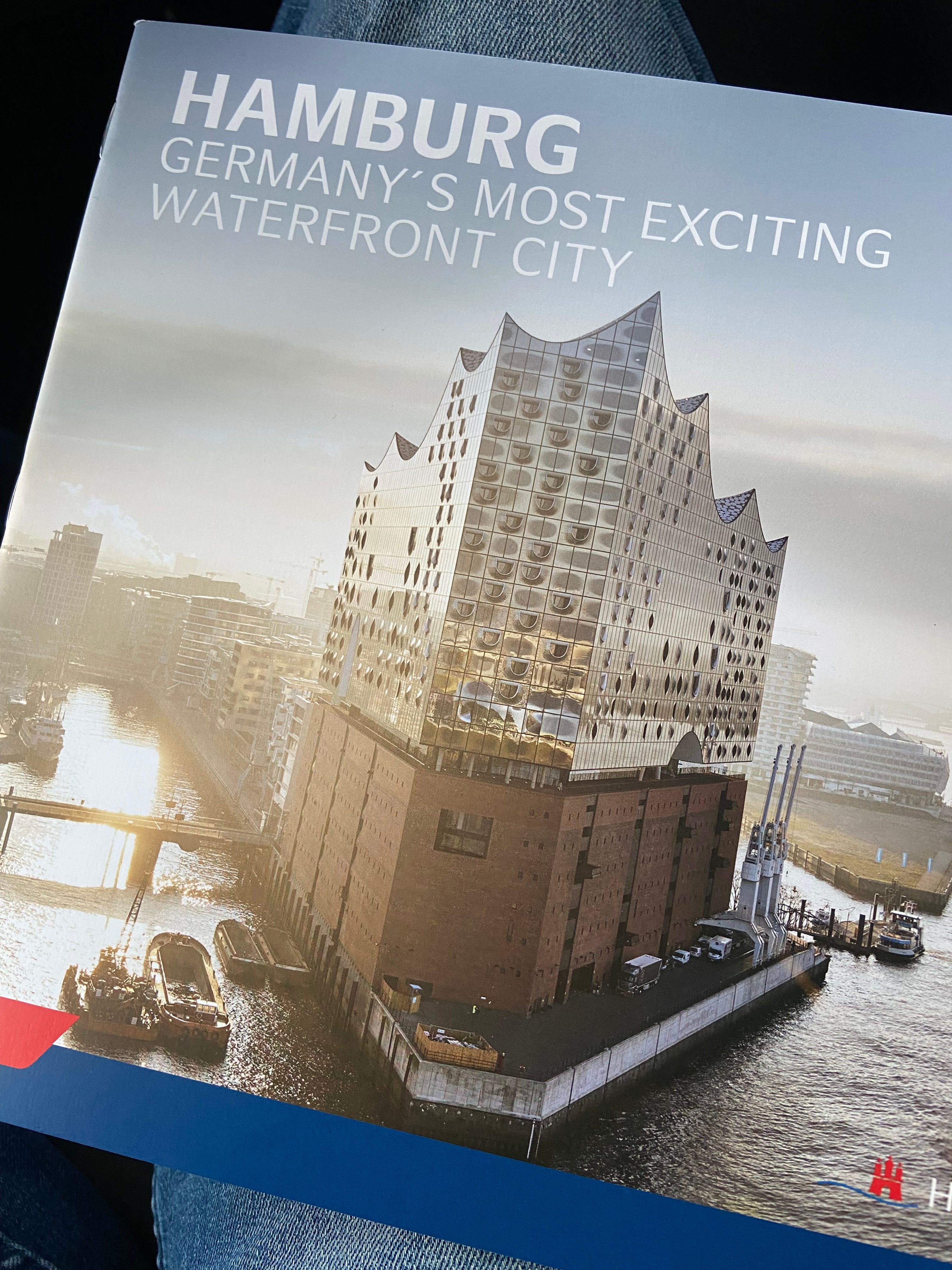 26-11-2022 We already have been to Denmark (Aarhus) and Belgium (Namur) to promote the next years Cyclo-Cross Worlds. Now we are about to hit the road towards the UK & the Netherlands.
We are really looking forward to be part of the 2022 Masters Cyclo-Cross World Championships in East Suffolk, Ipswich. Please look out for our tent at the venue and say hello.
Its a good chance to get some first informations and brochures about the upcoming event in Hamburg.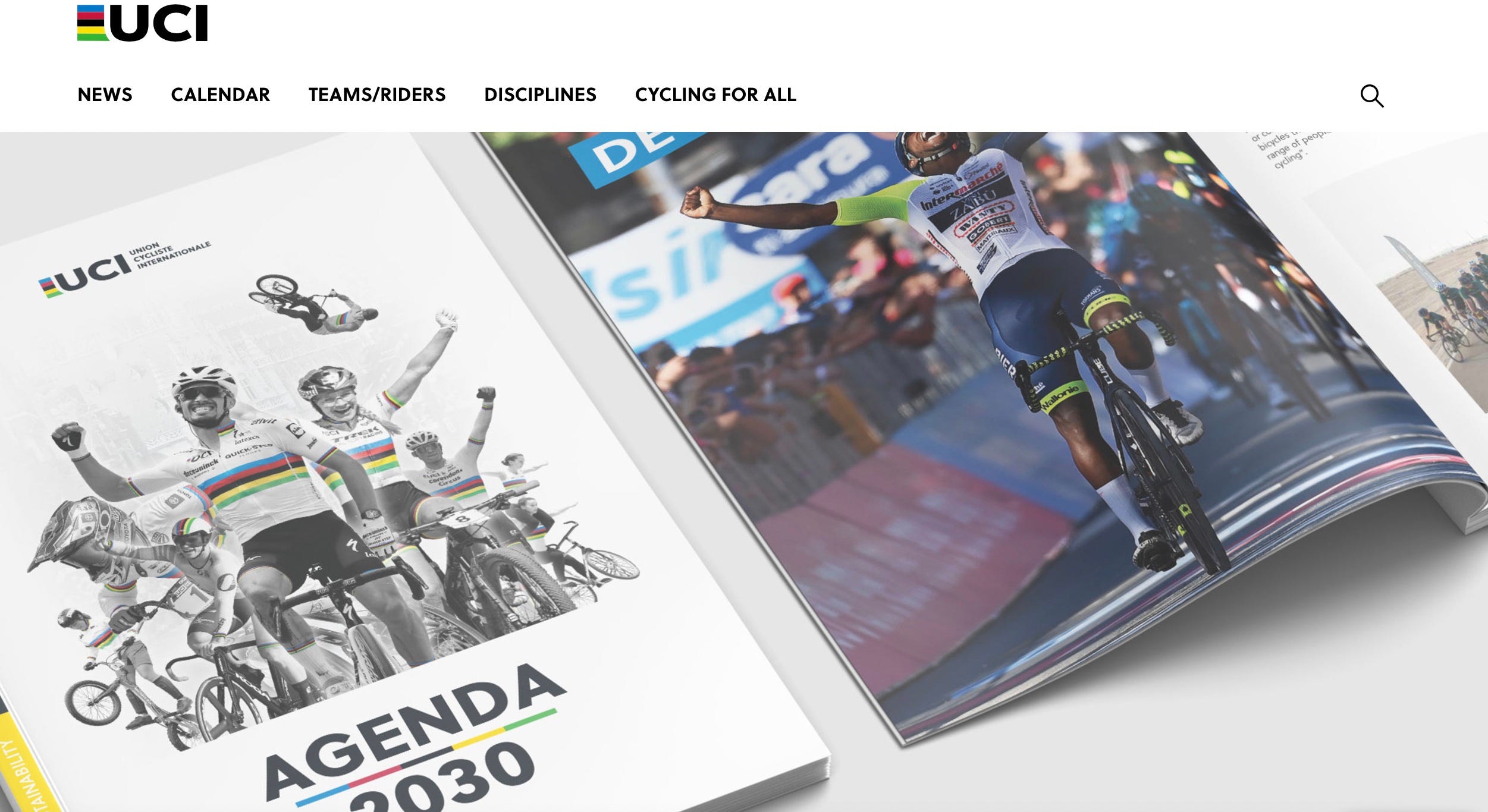 23-09-2022 The 191st Congress of the Union Cycliste Internationale (UCI) was held in Wollongong, Australia, in parallel with the 2022 UCI Road World Championships.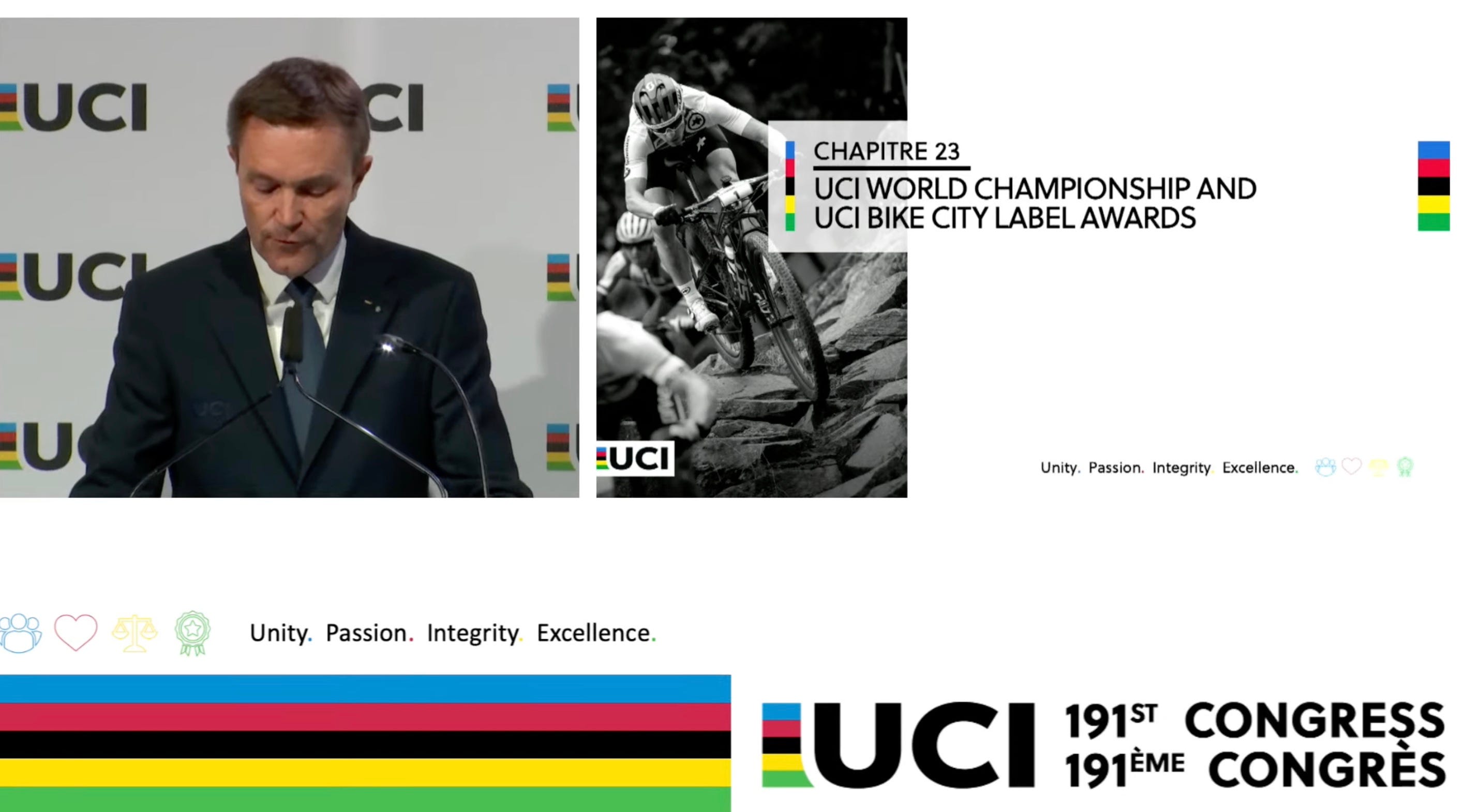 Wollongong
22-09-2022 Im australischen Wollongong, im Rahmen der dortigen Strassen-Radsport WM, fand heute der 191. UCI Congress statt. Dort erfolgte dann die Bekanntgabe des Veranstaltungsortes für die kommenden UCI Masters Cyclo-Cross World Championships: Hamburg, Germany.
Wir bedanken uns für das uns entgegengebrachte Vertrauen und freuen uns auf zahlreiche Gäste aus aller Welt.