Our Partner:
18-02-2023 The official poster for the 2023 Masters Worlds edition will be a very special one.
It will not be like most usual ones seen before promoting cycling-events..
It will be different.
It will be done by Michael Valenti.
Enough reasons for having a little chat with him and letting you know about.
Notice: The official poster will be published in spring 2023 and available to buy later at the event and Michaels online-store.
04-02-2023 Today we have had another team meeting at the venue of the 2023 Masters Worlds.
And we are very happy to have Joachim of Buck Gerüstbau GmbH along our crew.
Ten months ahead of the event we are almost ready for the final decisions of the course construction at the Hamburg Volkspark.
04-12-22 Thanks to Steve Grimwood and Ian Poole for the kindness and warm welcome on stage of the Masters Worlds in Ipswich, Trinity Park.
You and your team were awesome!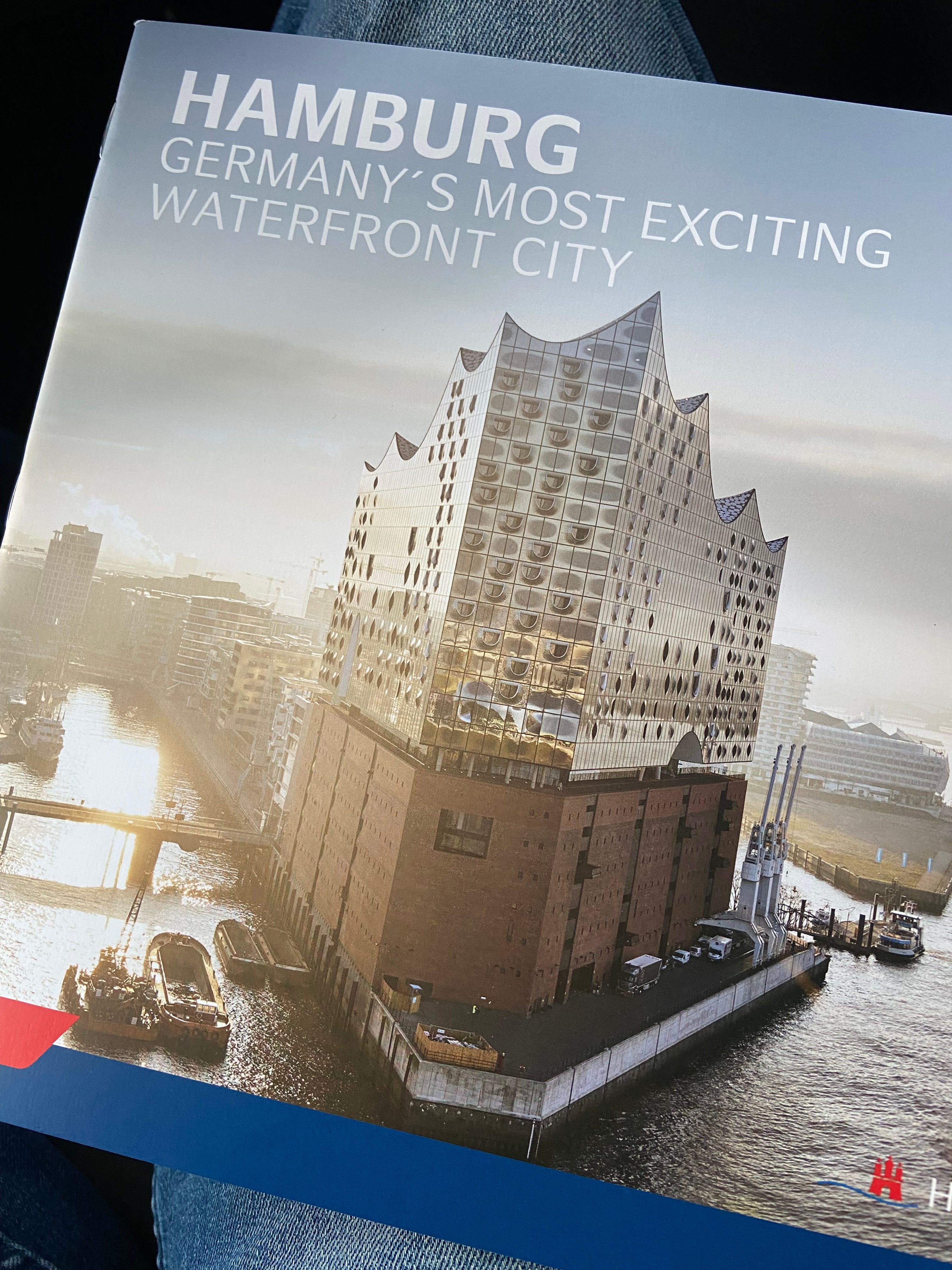 26-11-2022 We already have been to Denmark (Aarhus) and Belgium (Namur) to promote the next years Cyclo-Cross Worlds. Now we are about to hit the road towards the UK & the Netherlands.
We are really looking forward to be part of the 2022 Masters Cyclo-Cross World Championships in East Suffolk, Ipswich. Please look out for our tent at the venue and say hello.
Its a good chance to get some first informations and brochures about the upcoming event in Hamburg.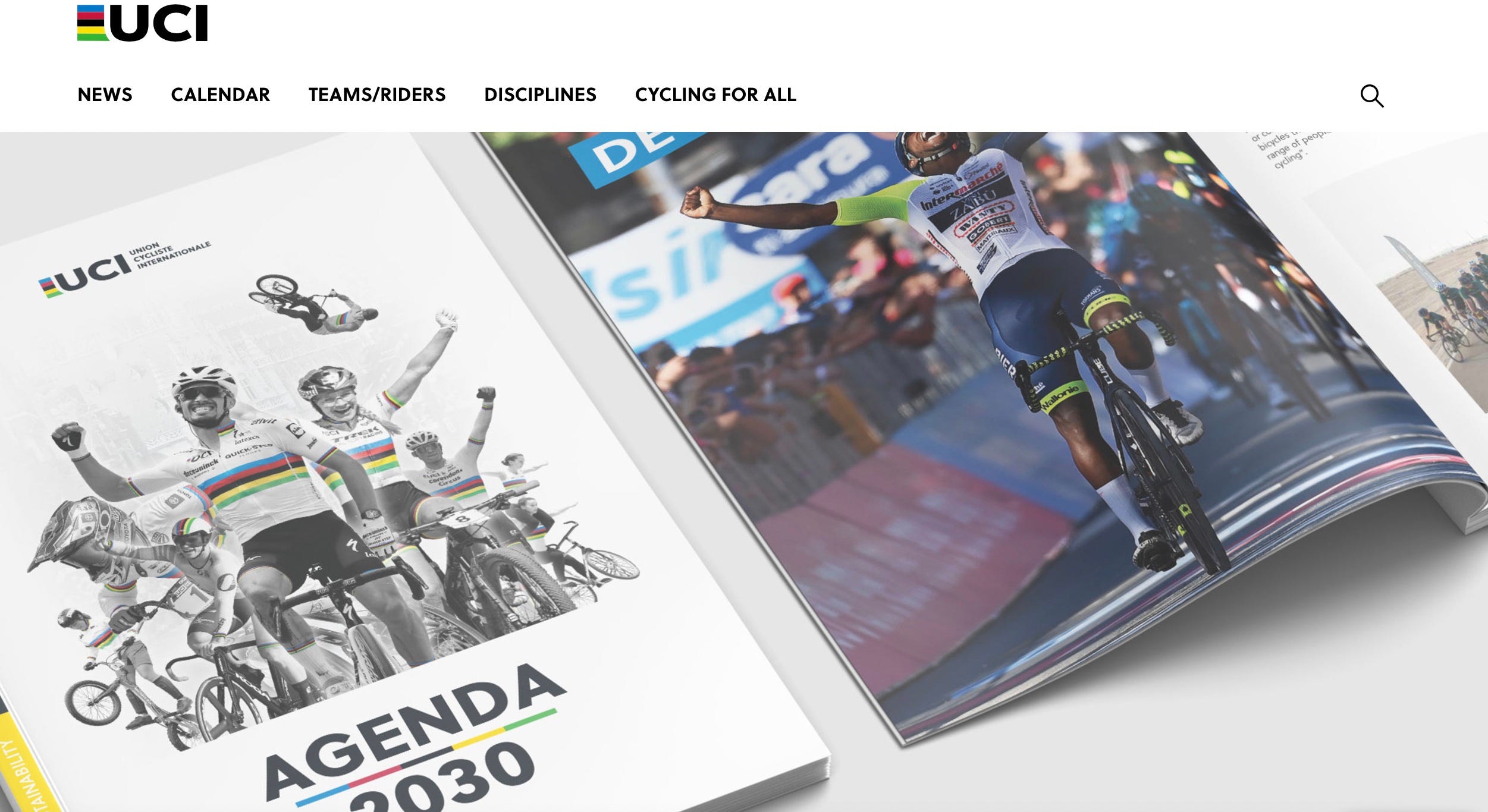 23-09-2022 The 191st Congress of the Union Cycliste Internationale (UCI) was held in Wollongong, Australia, in parallel with the 2022 UCI Road World Championships.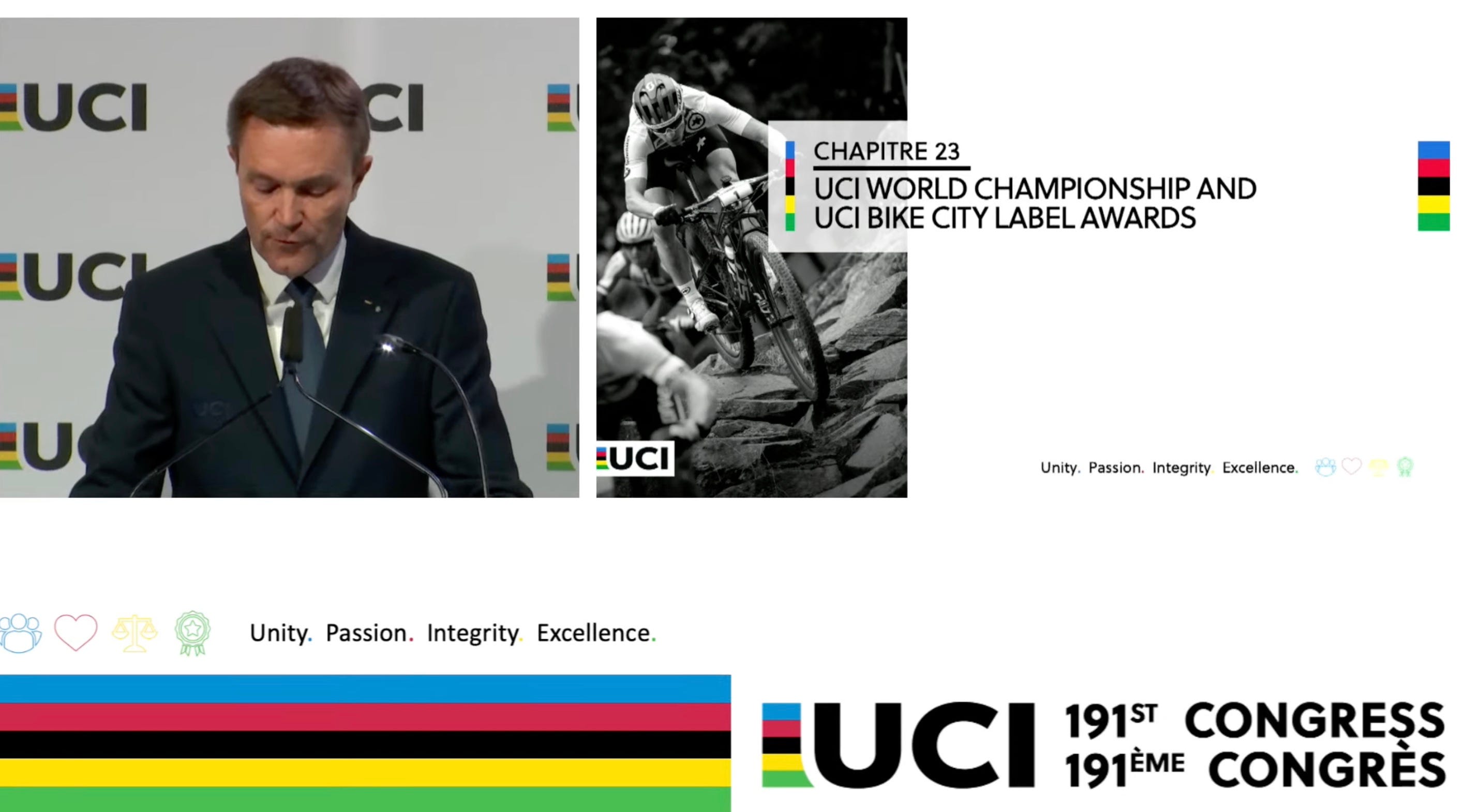 Wollongong
22-09-2022 Im australischen Wollongong, im Rahmen der dortigen Strassen-Radsport WM, fand heute der 191. UCI Congress statt. Dort erfolgte dann die Bekanntgabe des Veranstaltungsortes für die kommenden UCI Masters Cyclo-Cross World Championships: Hamburg, Germany.
Wir bedanken uns für das uns entgegengebrachte Vertrauen und freuen uns auf zahlreiche Gäste aus aller Welt.