Raceday!
We are happy to have the very first Cyclo-Cross International Special Olympics Raceday in Germany, ever!
On Sunday 3rd December 2 pm we will welcome Special Olympic athletes from Great Britain, The Netherlands, Belgium, the USA, Poland and Germany.
Come around and "Ring your cowbells loud(er)!"

Am Sonntag 03.12. freuen wir uns, zum ersten Mal in Deutschland, ein Cyclo-Cross-Wettbewerb der Special Olympics präsentieren zu dürfen.
Beginn der Wettbewerbe ist für 14:00 Uhr geplant - bereits vorher könnt sich Besucher:innen über den Special Olympics-Sport informieren (u.a. werden erwartet Hans-Peter Durst, Paralympics-Goldmedaillengewinner und Christoph Holstein, Staatsrat für Sport Hamburg).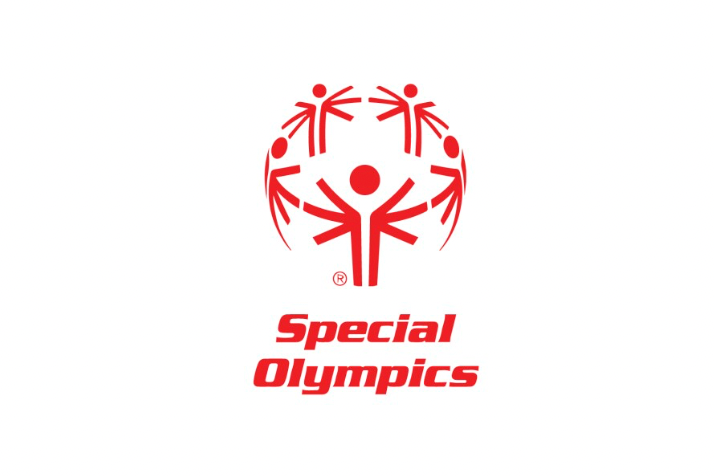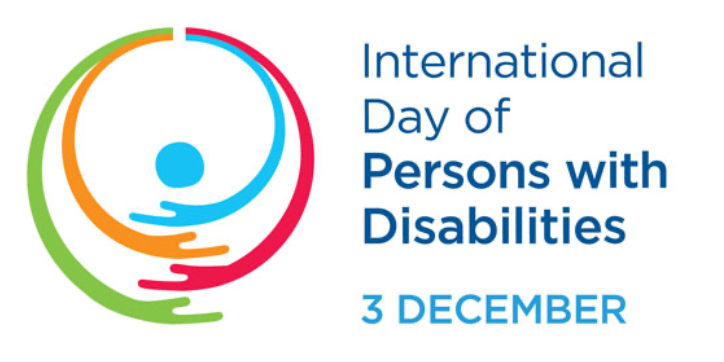 International Day of Persons with Disabilities 3rd December 2023 Internationaler Tag der Menschen mit Behinderung 03.12.2023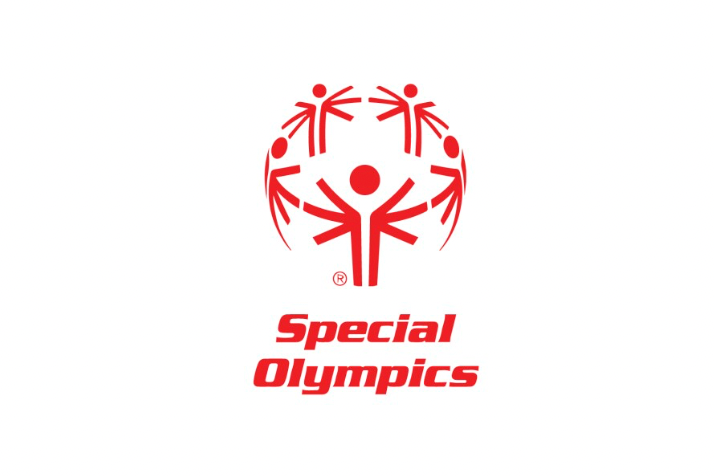 International
SPECIAL OLYMPICS Raceday
We are delighted top announce to have an Special Olympics Cyclo-Cross Raceday for the very first time in Germany., On Sunday 3rd December we will have international riders from Belgium, GB, Ireland, Poland, Luxembourg, the Netherlands and Germany to take part in the "International Special Olympics Raceday 2023". The Link for registration will be added here on 6th November 2023.
Wir freuen uns am 03.12.2023 im Rahmen der Masters-Weltmeisterschaften auch Athleten und Athletinnen der Special Olympics die Möglichkeit zu geben, dort erstmalig in Deutschland Wettbewerbe in der Disziplin Cyclo-Cross durchzuführen. Zum "Internationalen Special Olympics Raceday 2023" werden Teilnehmer:innen u.a. aus Belgien, Großbritannien, Irland, Polen, Luxemburg, den Niederlanden und Deutschland erwartet. Die entsprechende Online-Anmeldung wird ab 06. November freigeschaltet.