What has been your first cyclo-cross race you've been attending to?
Michael: The very first professional cyclocross event I attended was in Waterloo at Trek Headquarters. It was during the reign of 15 time USA Champion Katie Compton. It was hot, dry and fast - lots of beer and fun.
What does make cyclo-cross-cross races so special?
Michael: Of course I love the grand tours and road cycling very much, but what sets cyclocross apart is the both the fans and the venue, the environment. On a road race the riders go past at 40 k hand then they're gone. At a CX event the riders go past you seven to ten times! And you can move around for a different view during the race. And when you get good at it you know where to be and when, like on the first turn for the start. Or near the television screens so you can see even more action.
The fans of cyclocross are passionate and loyal to a team or rider. Forever and ever and that's what makes great rivalries in the sport.
I have never been to Hamburg, hopefully this will be my first time.
Michael Valenti February 2023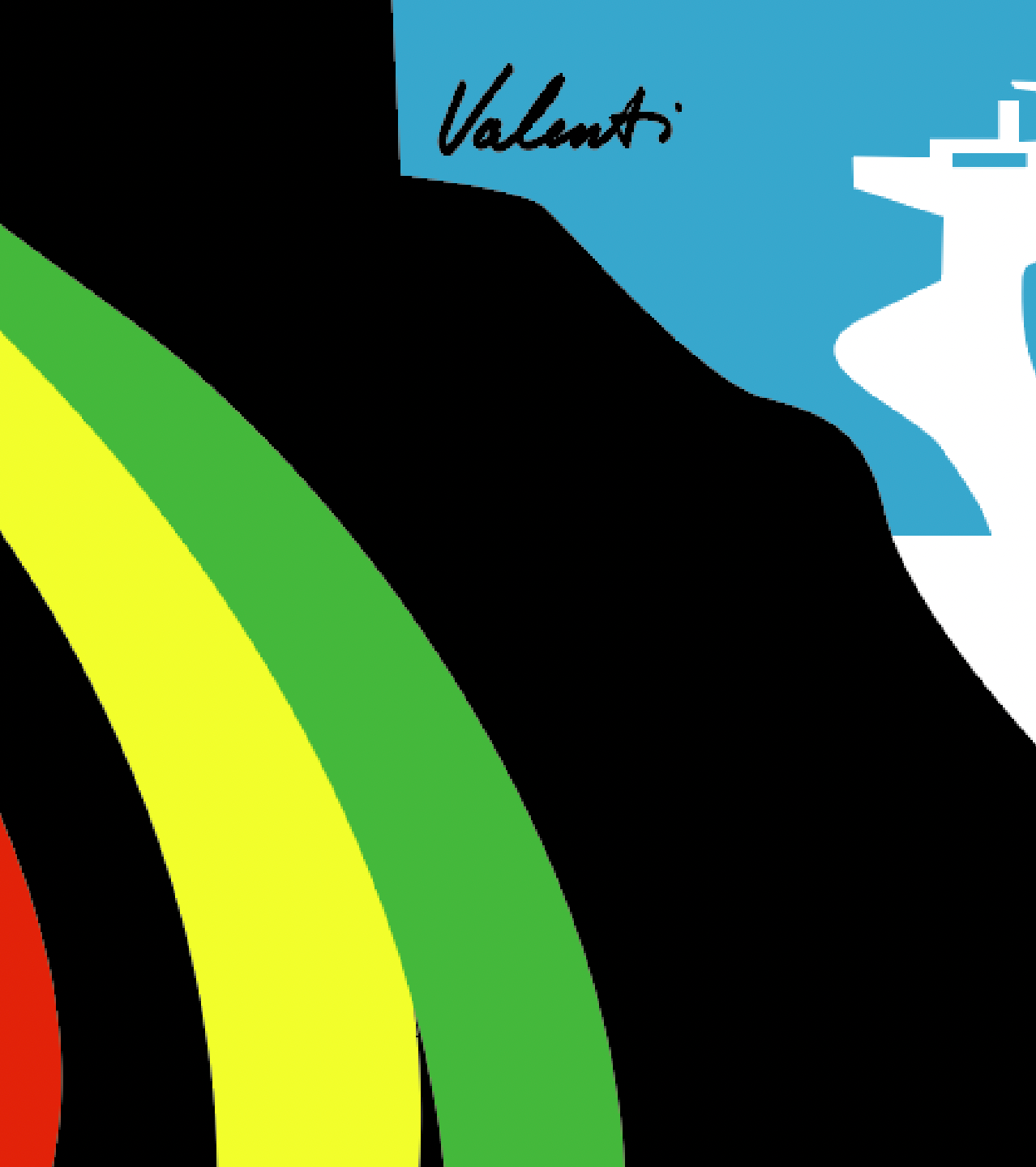 What do you enjoy most about cycling?
Michael: I have ridden a bicycle all my life and what I like most about it beyond the sport or transportation is the feeling of freedom. A feeling of going where you want without a reason other than it's fun. I just love riding as much as I can.
Does cycling gives you ideas for your art?
Michael: Without a doubt I get many ideas while I'm riding. Whether its another person I'm with or a location I'm traveling through. I ride alone a lot and nature is a big inspiration for me.
The 2023 CX Masters in Hamburg is going to be an amazing event if you're going bring your
friends, drink lots of beer and wear your very best warm boots.
Michael Valenti February 2023
"My bike can take me anywhere, but my pen will take me everywhere"
Welcome to the bicycle art of Michael Valenti. Where my work puts a fresh twist on old-school Cycling Posters.